Car won't start? Tail light not working? Need an interlock fitted to your car?
Life is busy. You are busy. So you really can't afford the time and cost of your car not behaving as it should. You need it fixed asap by someone who will get it right the first time…

Your car electrical problems will be solved and fixed right the first time when you visit us: the auto electrical experts.
What you can expect
Be back on the road within 1 day
Budget pricing for a highly specialised service
Work and parts guaranteed
Trained and qualified auto electricians
Hard-to-get auto electrical parts sourced within 1-2 days.
Integrity and honesty from a business with 30+ years of auto electrical service.
We service most makes and models especially Japanese and Australian vehicles including: Ford, Holden, Toyota, Nissan, Hyundai, and Kia.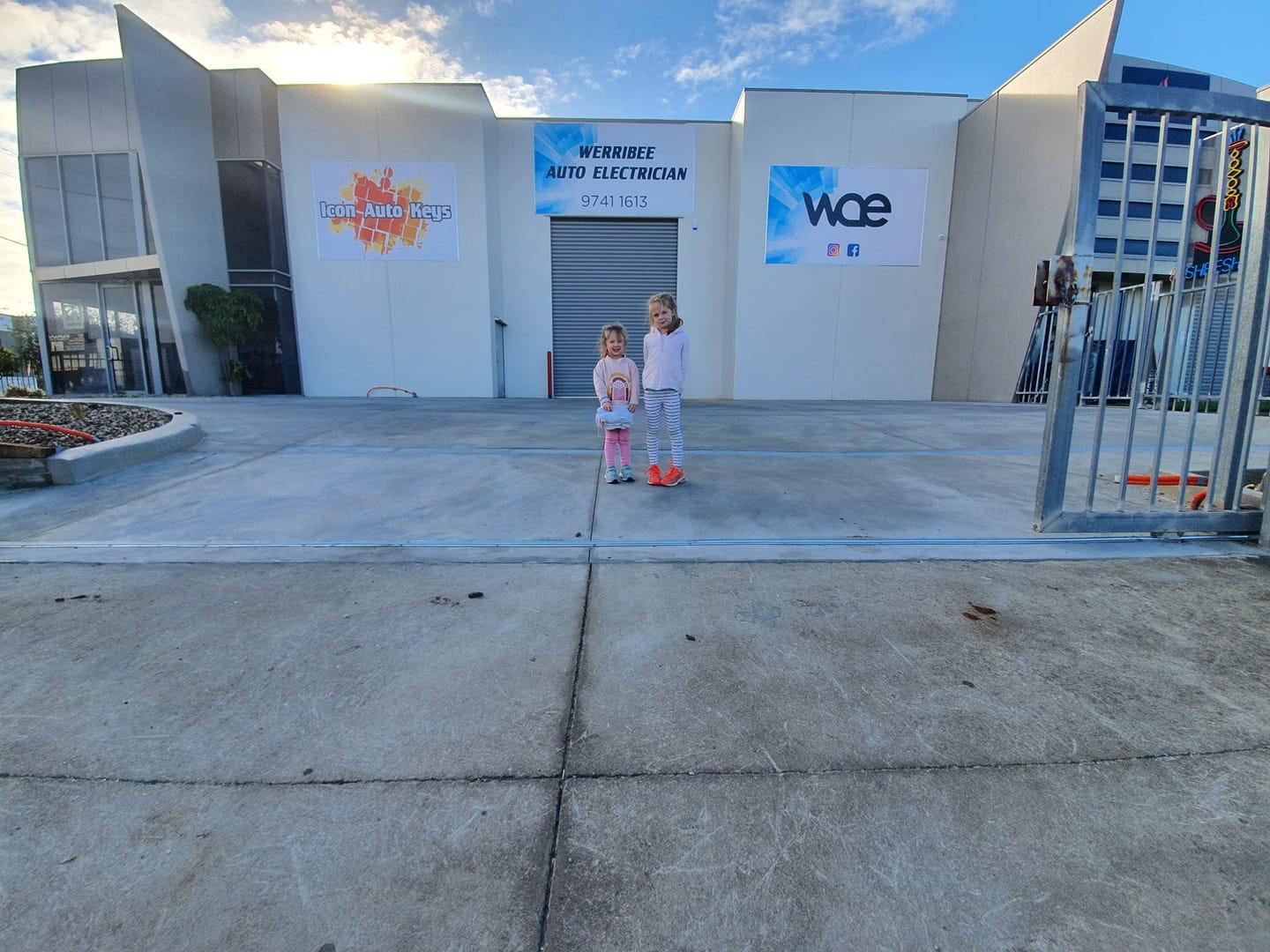 When do you need an auto electrician?
You may instantly think of calling a mechanic when something happens to your car. Mechanics rely on us for auto electric work they do not have the technical knowledge and skills to do well.
Common reasons people visit us:
To get electric brakes fitted
Wire up an Anderson plug
Wire up 12 pin plug
Battery has gone flat
Car won't start
Faulty starter motor
Tail light or headlight not working
Engine light or battery light is on